Financial Wellness Center
Want to know more about money matters? Watch and learn.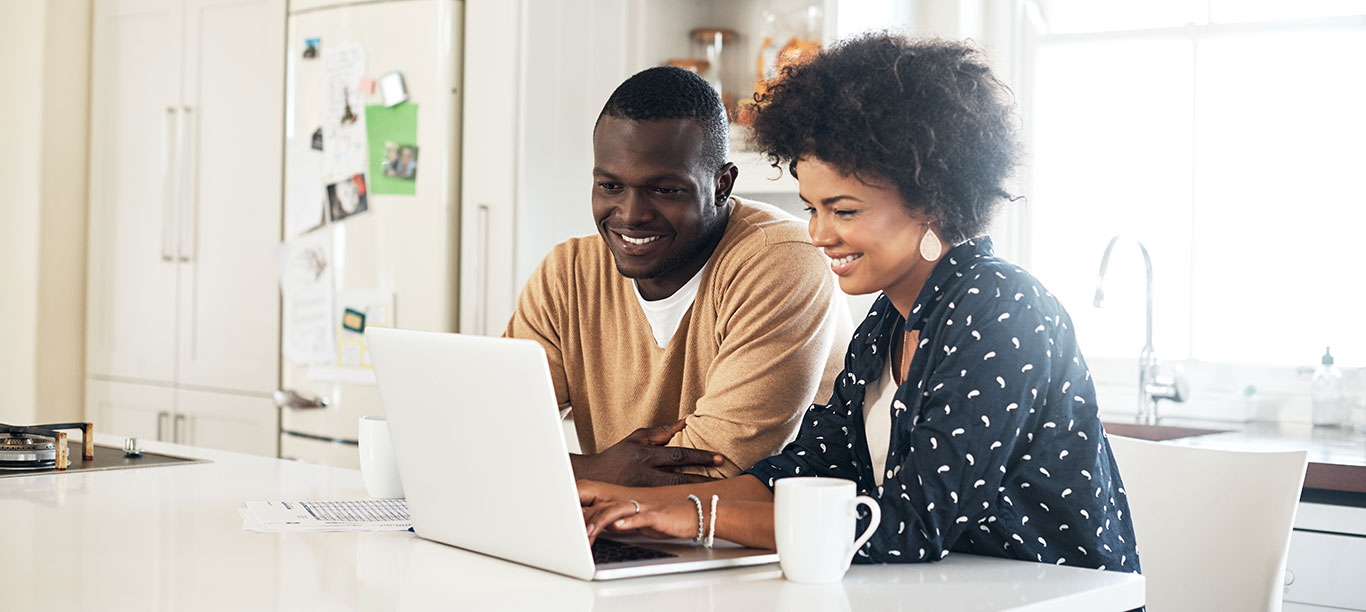 You face financial decisions every day, and we're here to help
Auto loans and home loans. Credit scores and credit cards. Education savings and retirement planning. When it comes to managing your money well, there are a lot of topics on the table. The best approach? Break things down into bite-sized pieces. That's why we offer fun, interactive digital courses to provide clear answers to your everyday financial questions.