Business Banking
You deserve a bank that backs your passion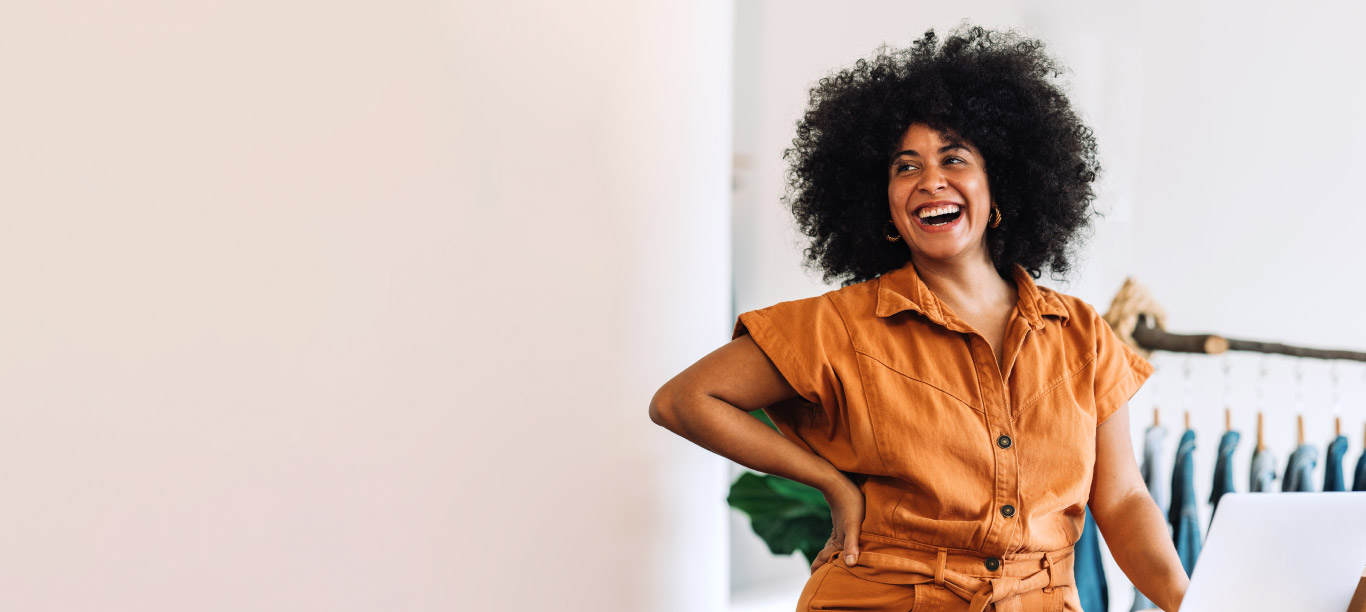 We're partners you can count on to get the job done
Corner stores and major companies. Building trades and agribusinesses. Professional firms and family restaurants. No matter what kind of business you're in, The Bank of Missouri can help you run it more efficiently with high-performance accounts, timely loans and sophisticated money management solutions.
You deserve a bank that backs your passion - one that asks "What's next?" instead of "What for?"
Bank
Your business has unique, specific needs. That's why we give you options. No matter the size of your organization, there's an account that fits your business model.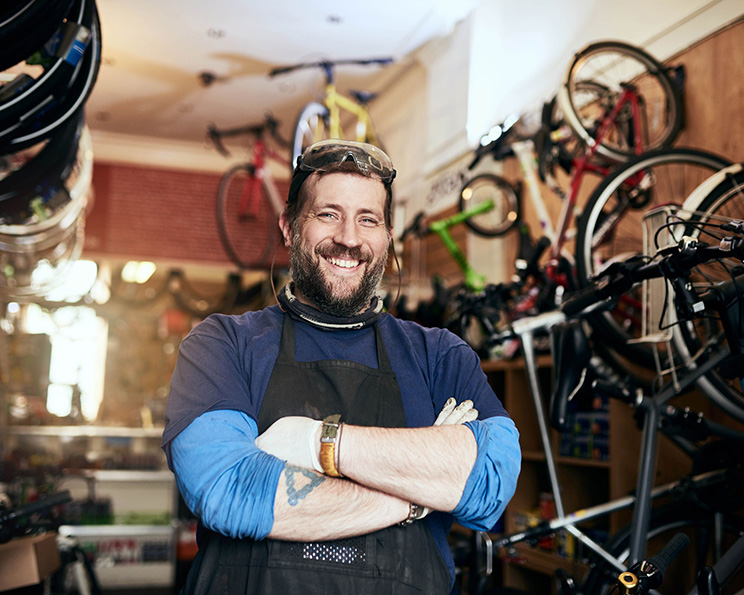 Borrow
Whether you're an eager startup or an established company, you have access to borrowing options and a team of experts working together for your specific vision.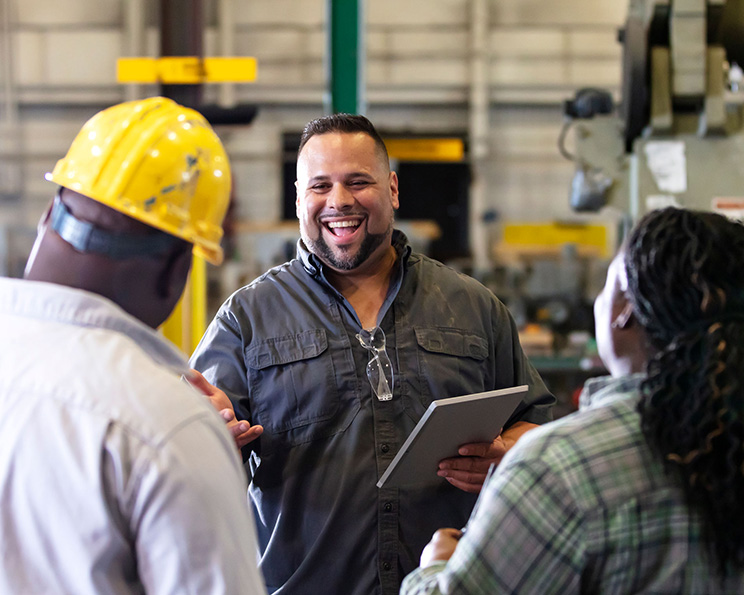 Manage
We offer a variety of Treasury Solutions designed to reduce your office workload and make your cash management process more efficient than ever.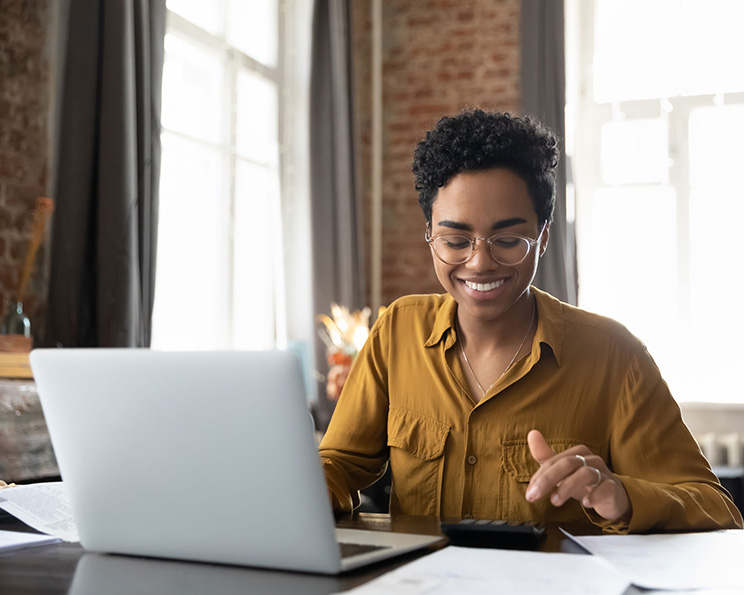 Make your dream a reality
Our bankers are here to do our part, whether you're just getting started or you're looking to take it to the next level.