Thank You
Congrats, you checked the box! It's the first step toward your new account.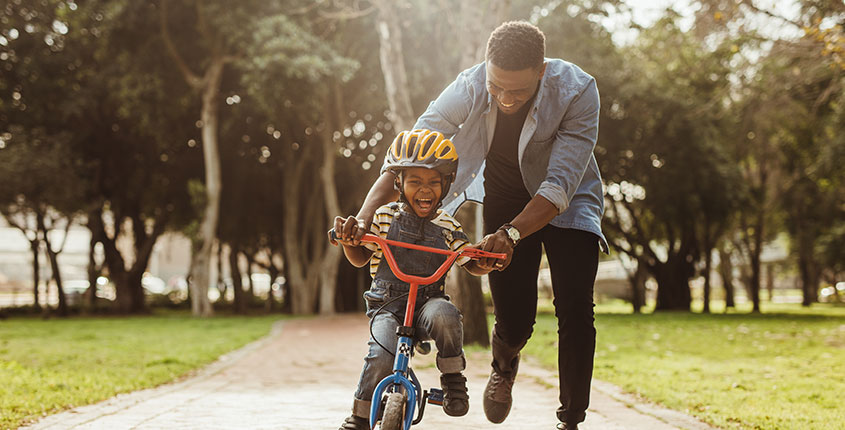 Our team will be in touch with you soon
Thank you for your interest in our Show Me Savers Club. We look forward to talking with you about how kids can save at The Bank of Missouri.